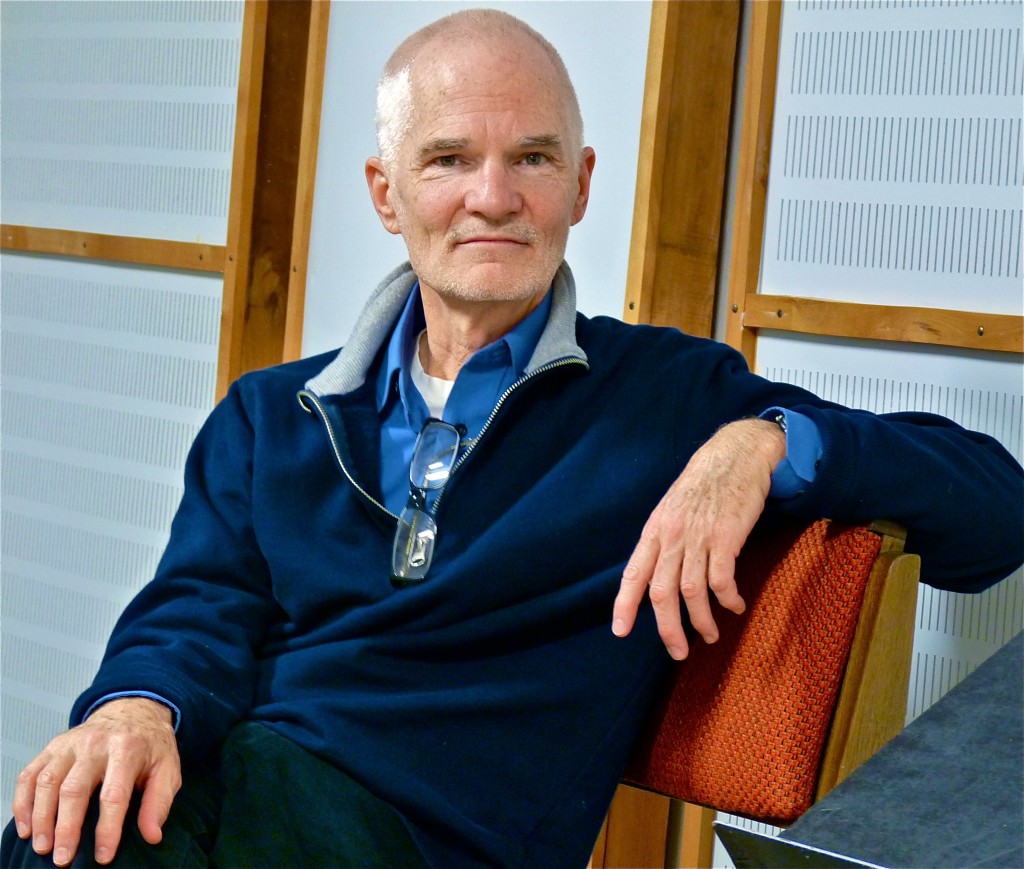 Wesley Horner (producer/executive producer) executive producer credits include the documentary and music performance series' Five Farms: Stories of American Farm Families; Black Radio with Lou Rawls; Remembering Slavery; Jazz Singers with Al Jarreau; Mississippi: River of Song with Ani Di Franco; Folk Masters from the Barns of Wolf Trap; Memphis: Rock 'n' Soul with Cybill Shepherd; Jazz Smithsonian with Lena Horne; NPR's daily arts magazine Performance Today; the annual Vienna Philharmonic New Year's Day Concert. Horner served as producer for development and pilot programs for the weekly radio series From the Top; and executive producer for the PBS television special Piano Grand, starring Billy Joel, Dave Brubeck, Diana Krall, Robert Levin, Katia & Marielle LaBeque, Jerry Lee Lewis, and Jean-Yves Thibaudet.
Horner is the author of the book Producer's Guide to the Hereafter. His documentary film First Impressions: A Story About Growing Up, Falling in Love, and Meeting the In-Laws was selected for screening at film festivals in Washington, DC; Provincetown, Massachusetts; and Barcelona, Spain. He is an alumnus of New England Conservatory of Music; Hochschule für Musik und darstellende Kunst "Mozarteum" in Salzburg, Austria; and Interlochen Arts Academy.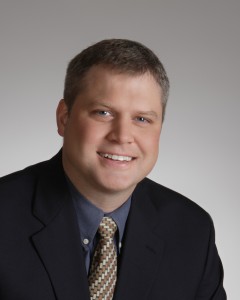 Todd Hulslander (post production engineer) produces live music performances for Houston Public Media and works with some of the world's most prominent musicians. He has recorded performances across the country in every music genre: classical, jazz, folk, gospel, rock, and world music. His work has been heard nationally in Smithsonian Productions series Jazz Smithsonian with Lena Horne, Mississippi: River of Song with Ani diFranco, Remembering Slavery, and Memphis: Cradle of Rock 'n' Soul with Cybill Shepherd. Hulslander earned a Grammy nomination for The Jazz Singers CD collection, and a George Foster Peabody Award for Mississippi: River of Song.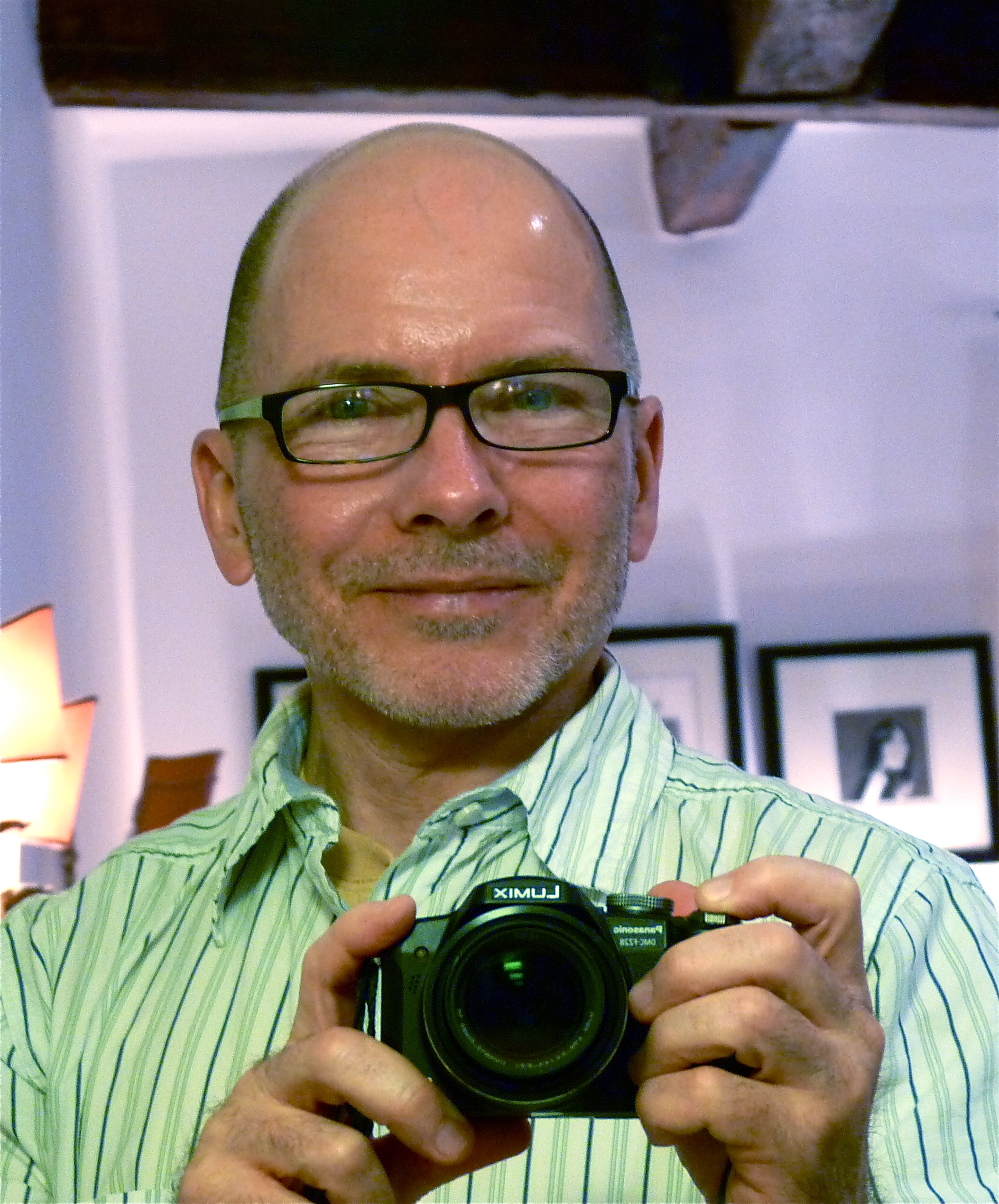 Rob Ludera (assistant producer/photographer) is a photographer and a Licensed Acupuncturist. He lives on Cape Cod, Massachusetts.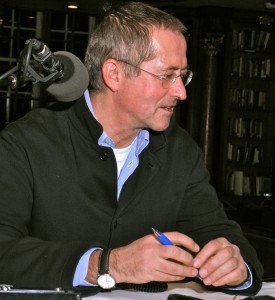 Hannes Eichmann (host) serves as Culture Editor for the ORF/Austrian Radio regional studios in Salzburg, Austria. For national and international broadcasts produced by the ORF, Eichmann has served as music manager, producer, and host. He is a lecturer at the University of Salzburg, and has contributed to the American Public Media program Performance Today, heard throughout the United States. Eichmann is a native of Linz, Austria.
Additional Credits:
Hannes Eichmann/ Herbert Helmstreit / Philip Weismann
(Music recording producers, ORF/Austrian Radio)
Reinhard Prosser/ Gernot Hoffman/ Frank Wendtner
(Music recording engineers, ORF/Austrian Radio)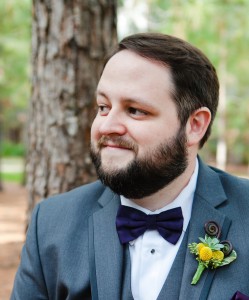 Jared Counts (website designer) is a web developer for Houston Public Media in Houston, Texas.